Strengthening technical and scientific competitiveness.
It aims to provide affiliated companies with the strengthening of technical and scientific competitiveness, the development of strategic partnerships, technological and market expansion, and international projection.
The program aims to establish a new development guideline for the municipality and region, supporting technology-based companies located in the Park, promoting the creation of qualified jobs and income.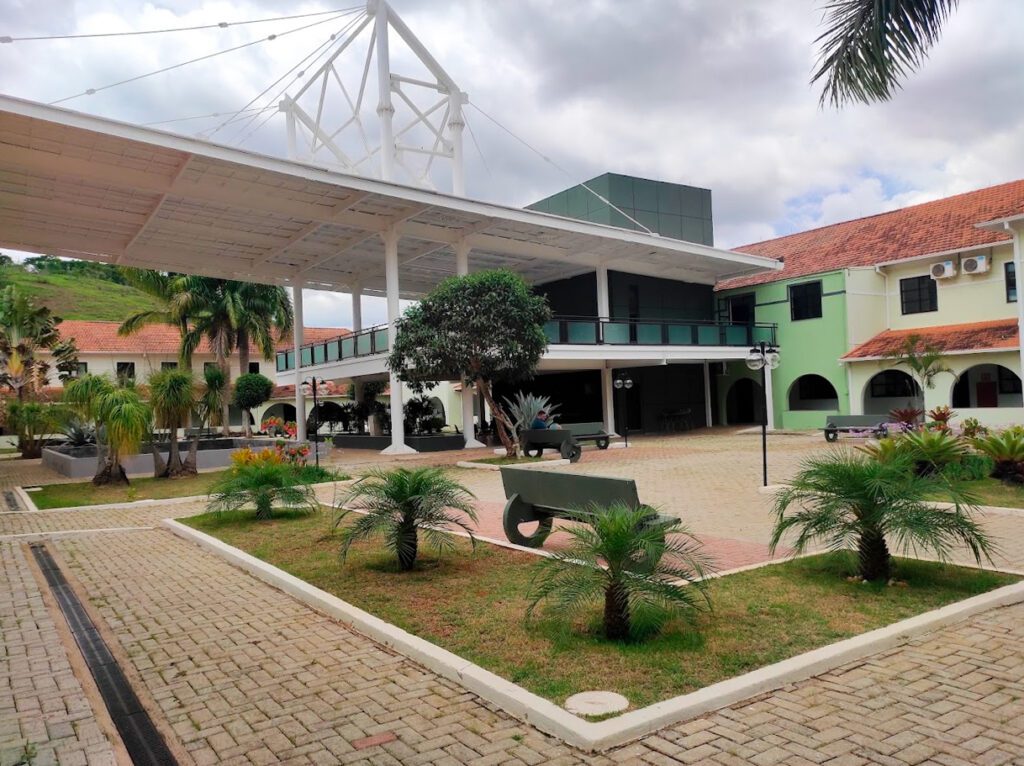 Desenvolvemos um e-book que irá te orientar e sanar todas as suas dúvidas!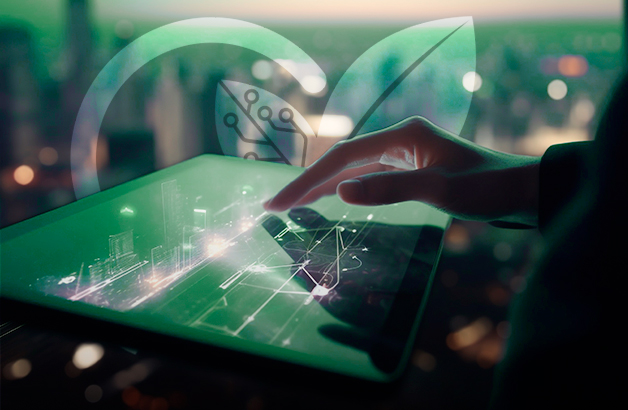 Learn more ABOUT THE PROGRAM
Services Offered:
– Networking development
– Interaction and technological cooperation with the Federal University of Viçosa
– Infrastructure usage concession
– Laboratory sharing
– Business monitoring
– Indicator tracking
– Business Plan
– Strategic planning
– Communication and marketing
– Support for fundraising and investor attraction
– Qualification Program
– Consulting and Advisory Program
– Mentoring Program
– Real estate management
To become a Resident Company at tecnoPARQ, it is necessary for the proposing company to be a legally constituted legal entity, characterized as a technology-based company engaged in research, project, and development of products, processes, or services; and establish partnerships with areas of knowledge within UFV's scope of activities, whether in teaching, research, or extension.
The companies to be installed in the Technology Park are selected through a public selection process, following the current regulations.
Access the continuous flow notice: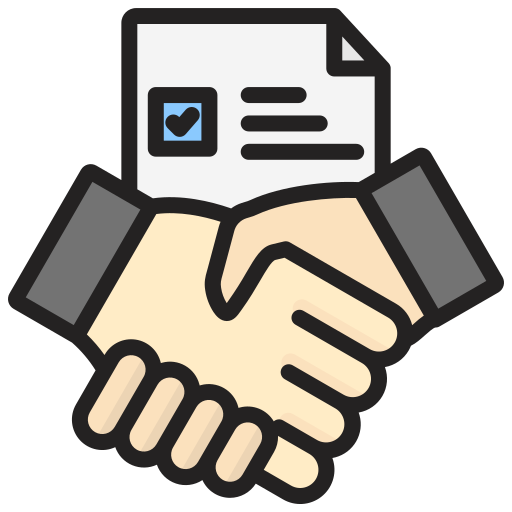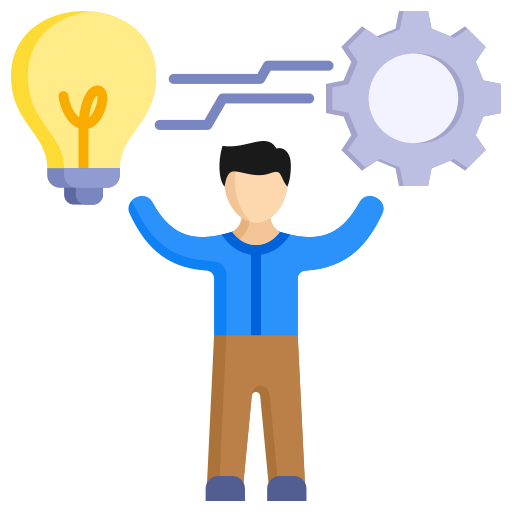 Gross Revenue in the Year
Meet the Resident Companies!
See what people are saying about the tecnoPARQ Residency Program!
"Being part of the residency program provides us with support to face the challenges we experience in the company. I highlight the possibility of contact and conversations with mentors, which are often crucial for the development of our business. We also have a pleasant workspace, a team that supports our demands, interaction and exchange of experiences with all the companies here, as well as the possibility of interactions with UFV through joint project development."
"For ContaJá, being at tecnoPARQ as a Resident Company has opened numerous opportunities. Besides the excellent infrastructure, the park's managers are always bringing opportunities and market knowledge to us startups. Being part of this ecosystem favors our growth, and being connected to one of the best universities in Brazil provides us with credibility and security. In addition to the fiscal benefits that the Program offers us, being linked to the park enabled us to receive our first investment, as well as providing access to news, training, and qualifications."
"The Residency Program is an enriching experience that challenges the entrepreneur to explore new perspectives, develop skills, and surpass limits. It is a unique opportunity for development, with the support of tecnoPARQ to achieve the goals set by the entrepreneur. Through this experience, we were able to refine our processes, enhance our services, and expand our portfolio of products and services."
"We are the first resident company of tecnoPARQ. And that says a lot about how much we believe in this initiative. For us, it is extremely important to be part of the park's ecosystem, whether it's because of its infrastructure, the provided network, the proximity to UFV, or the support in missions, courses, referrals, among other incentives, that have always sought to strengthen both the operational and marketing aspects of the company. All this foundation provided allows us to create innovative, scalable, and commercially viable solutions that can be presented to the market in a positive way and that impact the lives of people worldwide."
O processo de seleção para empresas residentes no tecnoPARQ e os critérios de seleção, admissão, permanência e desligamento das empresas residentes estão formalizados no EDITAL DE SELEÇÃO DE EMPRESAS PARA INSTALAÇÃO NO PARQUE TECNOLÓGICO DE VIÇOSA (CENTEV/UFV). 
Também é preciso que a empresa, após a submissão online da proposta, encaminhe os documentos listados abaixo para o e-mail: novosnegocios.tecnoparq@ufv.br :
Comprovante de pagamento de inscrição;
Cópia autenticada do Contrato Social da Empresa;
Comprovante de situação cadastral;
Certidão negativa da União da empresa e sócios;
Certidão negativa do Estado da empresa e sócios;
Certidão negativa do Município da empresa e sócios;
Certidão negativa com o INSS e FGTS;
Termo de compromisso de parceria com a UFV.
Após a entrega dos documentos obrigatórios, inicia-se a avaliação da proposta, que é composta por:
Avaliação técnica;
Avaliação financeira;
Avaliação da Comissão Avaliadora.
O processo de seleção é encaminhado para aprovação do Conselho Administrativo do CenTev e depois para o Conselho da Universidade Federal de Viçosa (CONSU/UFV).
Do you have any doubts? Get in touch with our team. Please, fill out the form below. We will respond as soon as possible.
Receive our exclusive content!