The Physical Chemistry, Microbiology, and Molecular Biology Laboratories were inaugurated in 2017 and belong to the Regional Development Technology Center of Viçosa (CenTev/UFV). The project was created to meet the demand of companies associated with tecnoPARQ, especially incubated companies that do not yet have their own laboratories. The shared laboratories are available for use by incubated and resident companies, students, researchers, and professors from the Federal University of Viçosa.
This multi-user environment facilitates interactions between students, faculty members, and researchers from UFV with startups, companies, and professionals from other institutions. These interactions result in various possibilities for scientific and technological partnerships with the productive sector and partner institutions. Furthermore, the spaces and equipment provided support research activities ranging from the early stages of development to the prototyping phase of a service or product.
Total area 20,00 m²
Capacity of 6 people
It has two tube shakers, two horizontal laminar flow hoods, greenhouses for culturing microorganisms, refrigerator, autoclave and microscopes, water bath, an optical microscope and spectrophotometer.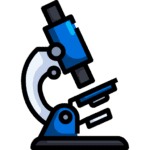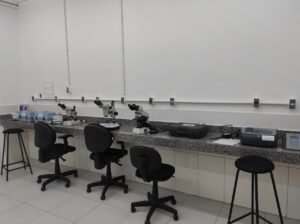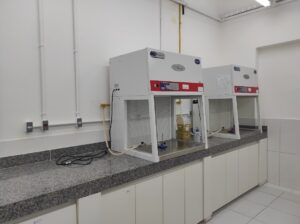 Molecular Biology Laboratory​
Total area 12,00 m²
Capacity of 4 people
It has the following equipment: Thermocycler, E-gel (Ibase), proflex thermocycler and StepOne real-time PCR system.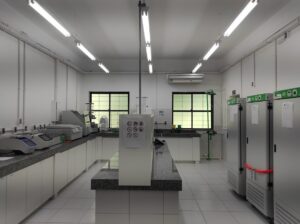 Physico-Chemical Analysis Laboratory
Total area 36,65 m²
Capacity of 8 people
It has the following equipment: A centrifuge, a water bath, a dehumidifier, two magnetic stirrers, a pH meter, two vacuum pumps, a freeze dryer, a spectrophotometer and a gas exhaust cabin. This location is also considered an incubation room with five B.O.D incubators with photoperiod, a stainless steel refrigerator and an ultrafreezer (- 86 0C).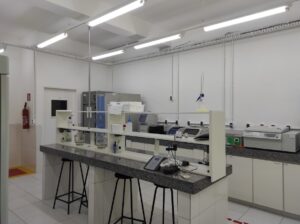 The Shared Laboratory comprises 113.6 square meters of fully equipped space to provide the most modern solutions in the market. The laboratory is divided into 8 specific areas according to the functionality of each room (reception, microbiology room, sample preparation and incubation room, weighing room, hot area room, storeroom, sanitation room, and material washing room).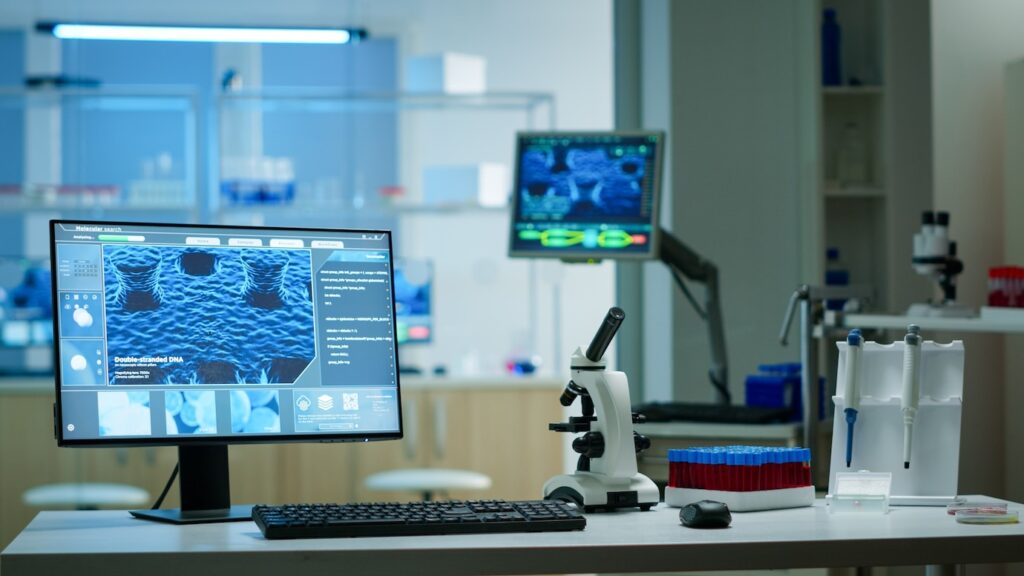 Any questions? Contact our team. Please, fill the form below. We will respond as soon as possible.