AN ACCELERATION PROGRAM DIFFERENT FROM EVERYTHING YOU HAVE ALREADY SEEN!
Recognized nationally, tecnoPARQ Acelera is a 100% free program and operates according to the Market Pull methodology, that is, mapping real market problems. The program aims to select solutions that are in the validation, operation or traction phases with the potential to solve such problems. In addition, tecnoPARQ Acelera aims to develop people and their innovative and technology-based ideas, offering mentoring, connections and training, with a team of qualified mentors and strategic partners. The technologies to be developed are considered strategic for the Brazilian socioeconomic development, and are divided into three main areas of activity

Currently, the three main areas of action of the Program are:
Climate Change in Production; Flow infrastructure, storage and logistical costs; Low carbon agriculture; Inputs; Digital agriculture; Monitoring of pests and diseases; Property management; Social development.
Food and nutrition security; Big Data, prediction and market information; Plant Based Food; Packaging solutions; Business intelligence for the food services chain; Waste and tailings management.
Bioproducts and biorefineries; Production and use of biomass; Renewable energy; Use and exploitation of natural resources; Social development.
Registration 2023 finished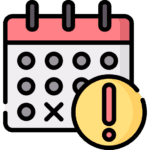 Registration for tecnoPARQ Acelera 2023 is closed. If you weren't able to apply this year, don't worry! We invite you to prepare and follow our social networks to stay informed about events and initiatives at tecnoPARQ. That way, you'll always be up to date and know when registrations for the next edition of tecnoPARQ Acelera are available. Stay connected and get ready for the next opportunity!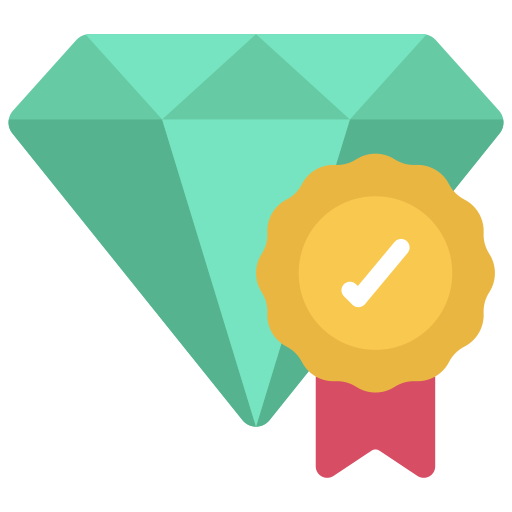 Train new leaders
Spread the entrepreneurial culture
Develop new technologies
Create new startups
Networking with strategic partners
Increase the competitiveness of strategic sectors
cash prize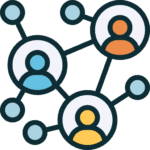 Students from any subject area
graduate students
teachers
Technical
Researchers
potential entrepreneurs
People who have an idea at any stage of maturity
Who still doesn't have an idea, but wants to undertake
Check out the previous version of ACCELERATHON​
Every year, tecnoPARQ Acelera promotes the Acelerathon, which is a Hackathon whose objective is to form multidisciplinary teams and place them in front of several challenges. Participants have multidisciplinary support and mentoring from renowned professionals throughout the course.
A good opportunity to improve knowledge, network, earn a certificate of participation and even compete for cash prizes for the best projects.
The 2023 edition already took place in April and it was a success! Keep an eye on our events page and on our social media so you don't miss Acelerathon 2024!
Number of the last two editions:​:
Prizes of the tecnoPARQ Accelerates!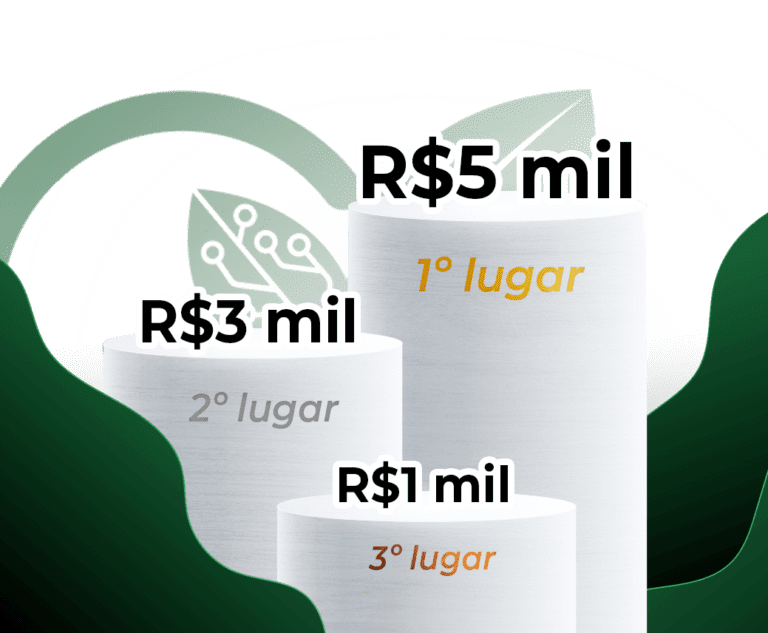 "The Program O Acelera provided a lot of knowledge, quality networking and leveraged the AgroSharp as never before!"
"Participate in technoPARQ accelerate (Avança Café) was a unique experience, it is impossible describe how much we learn and grow as team during the project."
"Participating in the tecnoPARQ Acelera Program was a unique experience, all learning was very important for us to make improvements in our startup in a clear and objective way."