Innovation in the dairy agri-food chain
The InovaLácteos System (SIL) aims to connect the economic agents of the dairy complex, startups, venture capital firms, institutional partners, consultants, and Research and Development Centers, represented in this project by 4 technological parks in MG – Viçosa, Uberaba, Lavras, and Juiz de Fora, as well as other actors in the innovation ecosystem with the objective of seeking solutions for the productive sector and developing new technology-based companies. SIL consists of a systematized acceleration program, composed of two phases, pre-acceleration and subsequent incubation. In this sense, in a unique and differentiated action led by the Polo do Leite Innovation Agency, with political-institutional support from the Secretaries of Agriculture, Livestock, and Supply (SEAPA) and Economic Development (SEDE) of the State of Minas Gerais, and financial support from the Research Support Foundation of the State of Minas Gerais (FAPEMIG), SIL has the participation of the Federal University of Viçosa (UFV), Federal University of Lavras (UFLA), Federal University of Juiz de Fora (UFJF), Secretariat of Economic Development, Tourism and Innovation of Uberaba, and Associated Faculties of Uberaba (FAZU).
Receive funding of
R$ 25.000,00
for the incubation of your startup!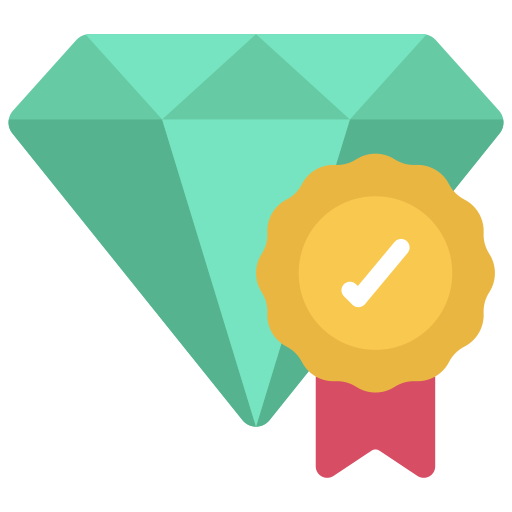 Develop new leaders
Spread entrepreneurial culture
Develop new technologies
Create new startups
Networking with strategic partners
Increase competitiveness in strategic sectors
Cash prizes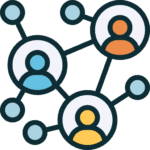 Students from any field of study
Graduate students
Professors
Technicians
Researchers
Potential entrepreneurs
People with an idea at any stage of maturity
Numbers from the last two editions:
See how the first cycle went
"InovaLacteos greatly boosted AgroSharp. It was an event that provided us with a lot of learning, visibility, and networking!"
Get in touch with our team.