Inspired by the practices of the best universities in the world, Innovation Link is a liaison office that promotes interaction between the UFV and the productive sector in an efficient and professional way, aiming at the establishment of technical-scientific cooperation projects.
It shortens the distance between companies and the University. Through it, companies access researchers, technologies, research projects, and laboratories at the University. In addition, they enable the transfer of knowledge and technology, support for collaborative research, technology testing, consulting and advisory services; while researchers offer their technologies and/or convert their knowledge into business models.
In 2022, one of its solutions, Innovation Day, an innovation meeting for the presentation of research, development and innovation projects from the UFV for the productive sector, was one of the 10 best global initiatives of the Innovative Solutions Program of the International Association of Science Parks –IASP.
1170
Professors, being 1003 doctors.
Undergraduate courses and postgraduate programs
114
With 69 undergraduate courses, 45 postgraduate programs (8 are Capes 7 concept)
1555
Research projects completed in 2022
KNOW MORE ABOUT THE PROGRAM​
The main services offered by the program include:
Prospection of researchers, technologies, and innovative solutions
Analysis of companies' demands, researchers' offers and possibilities for interaction
Relationship and business development with companies linked to tecnoPARQ
Continuous updating of the UFV technological portfolio: technologies, laboratories, research groups
Conducting innovation meetings
Support for the development of Partnerships
Forwarding of intellectual protection and transfer to the Technological Innovation Center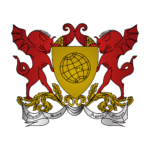 The interaction between universities, companies and society can bring countless benefits. For universities, it can have intellectual and academic benefits, while for companies it can contribute to strategic innovations and agile solutions to production problems. Industry-supported university research is often developed in a context of practical application that benefits society as a whole. In addition, this partnership can generate new companies that strengthen Brazilian competitiveness in a context of globalization.
Market access opportunities for students
Means of carrying out the social function of the university, providing technology to generate the well-being of society
Identification of new research problems, linked to the technological demands of companies
Technology transfer and licensing, as well as the generation of new intellectual property registrations
Dissemination of know-how and technical skills
Project scheduling using industrial plants
Formation of collaborative networks
Best search conditions
Increase in the relevance of searches carried out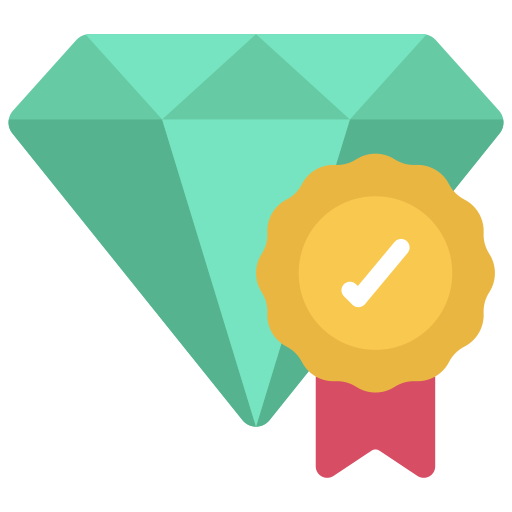 Development of new products and processes
Innovation
Increase in product quality
Improvement in production processes
Agile solution to the problems faced
Attracting and retaining talented students
Access to a highly qualified workforce and state-of-the-art infrastructure
Research developed in a context of practical application that benefits society
Generation of new companies that reinforce Brazilian competitiveness in the face of globalization
Creating solutions to social problems
Contribution to economic and social development in the region through the technological development of companies linked to the university
Increase in the employment rate, appreciation of wages and improvement in quality of life
Look what the researchers and bussinessmen say about the Innovation Link.
"The "Tial Day" innovation event promoted by Centev/tecnoPARQ was very valuable for Sucos Tial. The Centev/tecnoPARQ team understood our needs very well and organized the whole process by capturing and bringing several researchers and research lines from the UFV with solutions and projects for our evaluation. The contact and discussions with the researchers were really very interesting, not only for understanding and discussing the projects, but also for getting to know the very high level of the researchers and lines of research developed at the UFV. In this first edition of "Tial Day" we have already selected 12 projects to continue with exploratory conversations and we believe that a good afternoon of them will turn into innovative projects or products that will bring us competitive advantages."
"Professor Renata Pereira Lopes Moreira had a transforming experience when participating in the Innovation Link program at tecnoPARQ. Through this program, she connected with companies interested in innovative solutions, presenting an agricultural bioactive project that aroused the interest of Vale Ouro, a partner of Ourofino Agrociência. Participation also allowed her to win research grants for her students and inspired Renata to plan the creation of an innovation and entrepreneurship discipline along with other professors in her department."
Was it in doubt? Get in touch with our team. Please fill in the form below. We will respond as soon as possible.