The Associated Company Program is designed for companies that want to benefit from the high-value services and programs of the Park without the need to be physically located there.
It offers its associated companies specialized, high-value technological services and excellent scientific infrastructure that allow extensive interaction for R&D&I projects with UFV, as well as access to entrepreneurial and technological networking and the best startups, leveraging the Open Innovation process.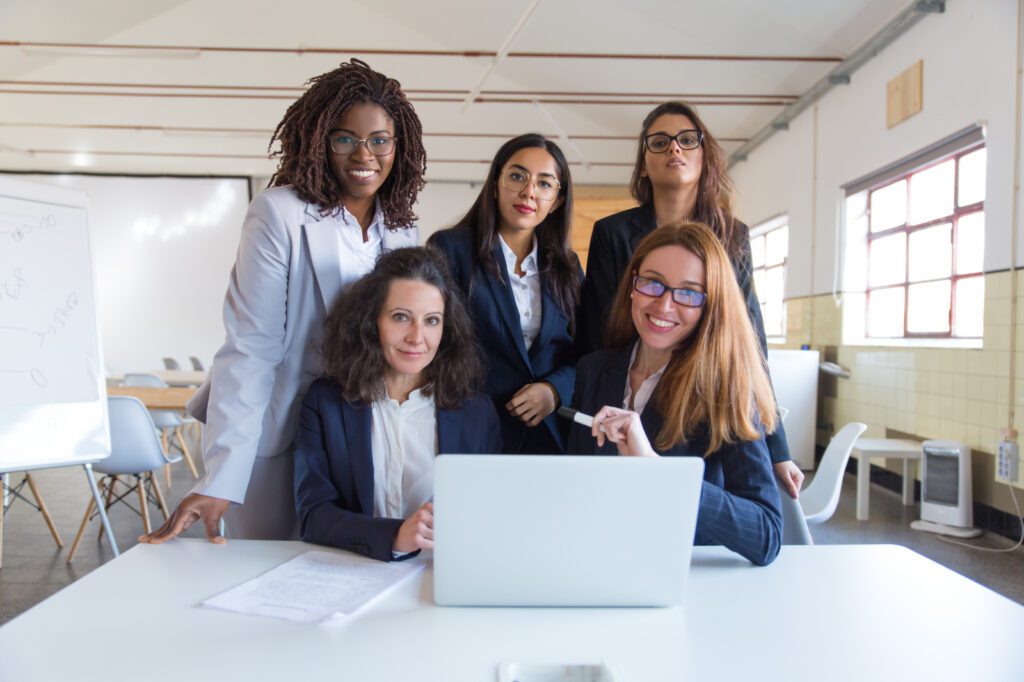 Learn more ABOUT THE PROGRAM
The main services offered by the program include:
– Prospecting researchers, technologies, and innovative solutions
– Analysis of company demands, researchers' offerings, and possibilities for interaction
– Support for establishing strong R&D partnerships with UFV
– Corporate acceleration for internal projects and/or solutions from startups and the academic field
– Access to highly qualified workforce of researchers, technicians, and undergraduate and postgraduate students from UFV
– Connection via Innovation Link with UFV researchers to solve innovation challenges
– Access to UFV's R&D facilities through a sharing contract
– Support for intellectual property and technology transfer through UFV's NIT
– Access to national and international entrepreneurial and technological networking
– Business qualification programs and participation in tecnoPARQ events
Are you in doubt? Please contact our team. Please fill out the form below. We will respond as soon as possible.