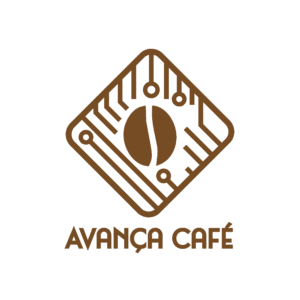 Innovation from tree to cup
The Avança Café represents the forefront of innovation in the realm of coffee cultivation, acting as a startup acceleration program dedicated to transforming ideas, research, and technologies into revolutionary businesses for the sector. Its motto, "From Tree to Cup," encapsulates its holistic approach, aiming to impact every link in the coffee chain. This program is the result of synergistic collaboration among some of the leading institutions in the field. The Coffee Research Consortium, which mobilizes resources to drive research in PNP&D/Coffee; the tecnoPARQ of UFV and the LavrasTec of UFLA, both technological parks that provide a robust innovation ecosystem, serving as incubators for new businesses and fostering strategic partnerships in the business and academic community; and Embrapa Café, which coordinates and guides strategies for the technological advancement and development of the coffee production chain. Together, these partners strengthen Avança Café as the epicenter of the future of coffee cultivation, from the producer to the end consumer.
Receive funding of up to
R$20.000,00
to develop your startup!
Get ready for a journey full of flavor and rewards, where coffee lovers have the opportunity to be rewarded with generous prizes, totaling R$ 39,480.00!
One of the best programs in the WORLD!
The Avança Café is competing for the grand prize in the Inspiring Solutions program, promoted by the International Association of Science Parks and Areas of Innovation (IASP). The program created by IASP aims to recognize the excellence of scientific and technological parks in the area of innovation management, and to give visibility to the best projects and initiatives in the world.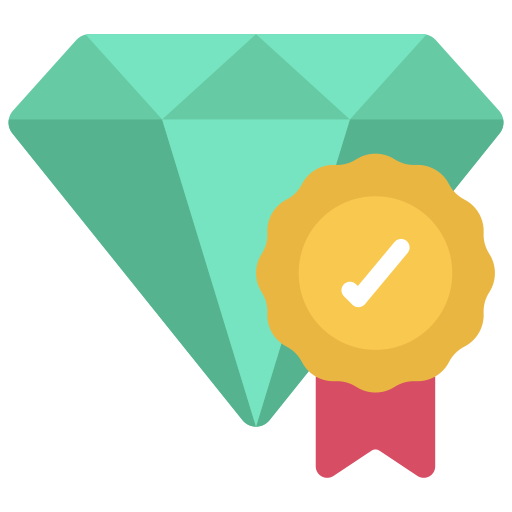 Develop new leaders
Spread entrepreneurial culture
Develop new technologies
Create new startups
Networking with strategic partners
Increase competitiveness in strategic sectors
Cash prizes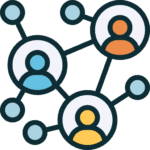 Students from any field of knowledge
Postgraduate students
Professors
Technicians
Researchers
Potential entrepreneurs
People who have an idea at any stage of maturity
What people are saying about us
We at Grön believe that participating in Avança Café 4.0 was a watershed moment in our history, especially in terms of the maturity of our business and the anticipation of future understandings needed for the company's progress.
Get in touch with our team.